this might be the first time i would be greeting a birthday in advance!!!
so i would like to greet hika-chan a happy birthday!!!
OMEDETOU NEE~~~!!!!!
though he is my least favorite in JUMP
i still find him cute...(just a little)
so i found these pics over the net...
i thought it may be the best pics of our dear hika-chan...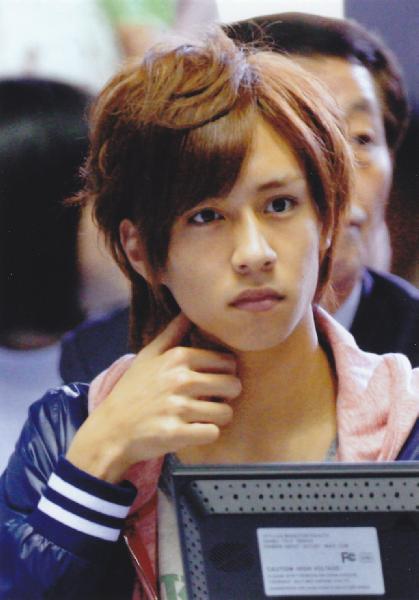 HAPPY 20TH BIRTHDAY HIKA-CHAAAAN~!!!!
lovelots!!
hope you become a good boy :)
that's all for today guys..
ja nee~!!!
>.<